Easy.Report
Create, configure and share adhoc reports to your data with just a few clicks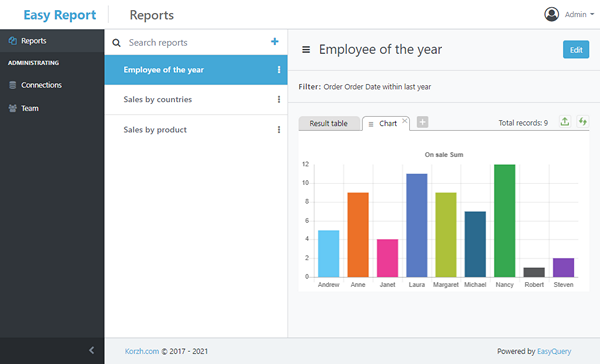 Get started free
Create a new team as well as administrator account for this team.
Please note: if you just want to access an existing team - ask your team's administrator to register you.
- OR -
Want to create your own web-application similar to Easy.Report?
Use EasyReport Starter Kit and get a ready-to-use ASP.NET Core solution in a few minutes.
Why Easy.Report?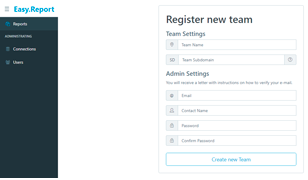 Multi-user teams
Team unites users to let them use the same database connections and to share reports among team members. The administrator creates a new team and adds team members.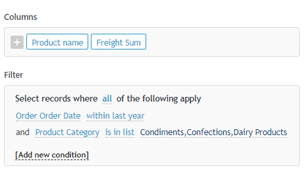 Simple UI
Friendly, natural language query builder UI: users do not need to know about your tables, links, fields or any other DB-related things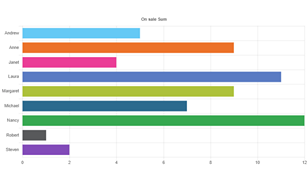 Smart charts
Just add suitable columns to the report, and the chart will be rendered automatically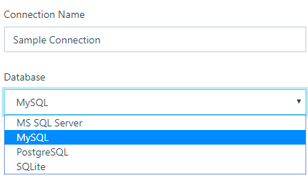 Connects to different databases
Whatever database* you use, you may connect to it and build your reports. All you need is the connection string to your database. Enter it - and we'll do the rest.
* We support MS SQL Server, MySQL, PostgreSQL, Oracle Database and SQLite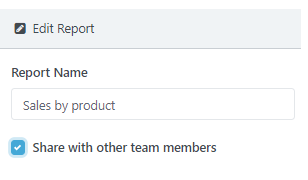 Report sharing
Every user may share their reports with other team members.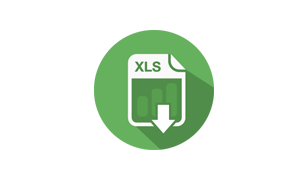 Export
Export report results to Excel spreedsheet, CSV file or PDF for futher processing.